THE STAR WARS BATTLEFRONT II BETA IS LIVE
Posted by Royal Admin on

The 
Star Wars™
 Battlefront™ II Beta is live! Don't miss a single minute of the action: a desperate prequel-era battle in the streets of Theed, an original trilogy-era dogfight in the skies above Fondor, and a Force Awakens-era Strike scenario in the forests of Takodana. And in-between multiplayer battles, have some fun on your own with single-player Arcade mode.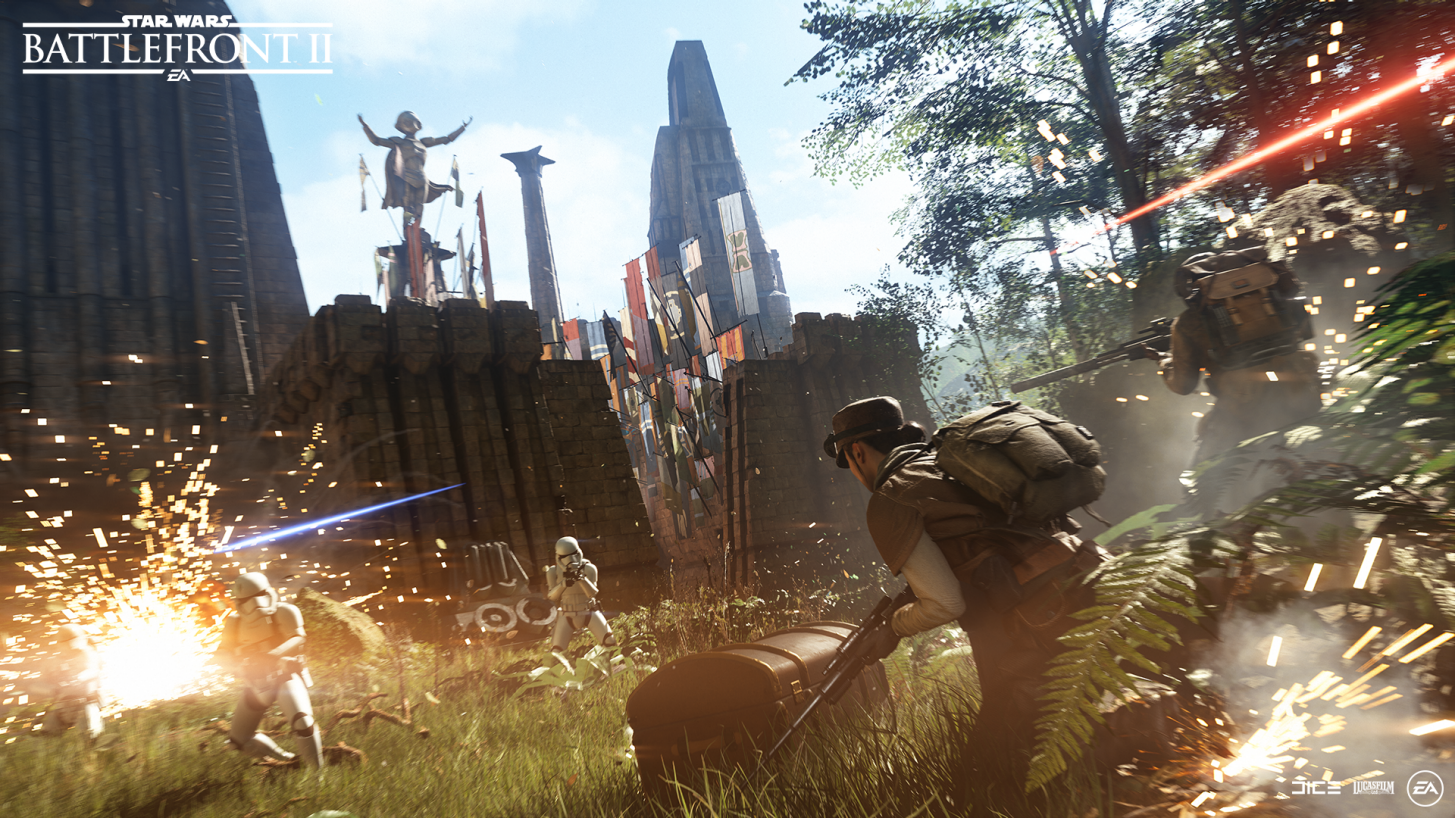 Get set to become a Star Wars hero in the Galactic Assault on the royal palace of Naboo, where you'll get a chance to try out all four new trooper classes, pilot ground and air vehicles, summon powerful reinforcement characters, and become Darth Maul, Rey, Boba Fett, or Han Solo. Choose to fly fighters, bombers, and interceptors in a quest to destroy an Imperial Star Destroyer in Starfighter Assault mode.
In the new Strike mode, team up with a small squad of allies and compete against other troopers in winner-take-all objective-based battles... no Jedi or Sith allowed. And in Arcade, play alongside and against teams of AI-controlled players in team battles, become Darth Maul and take on swarms of enemies, or enjoy couch co-op action in local split screen multiplayer on consoles.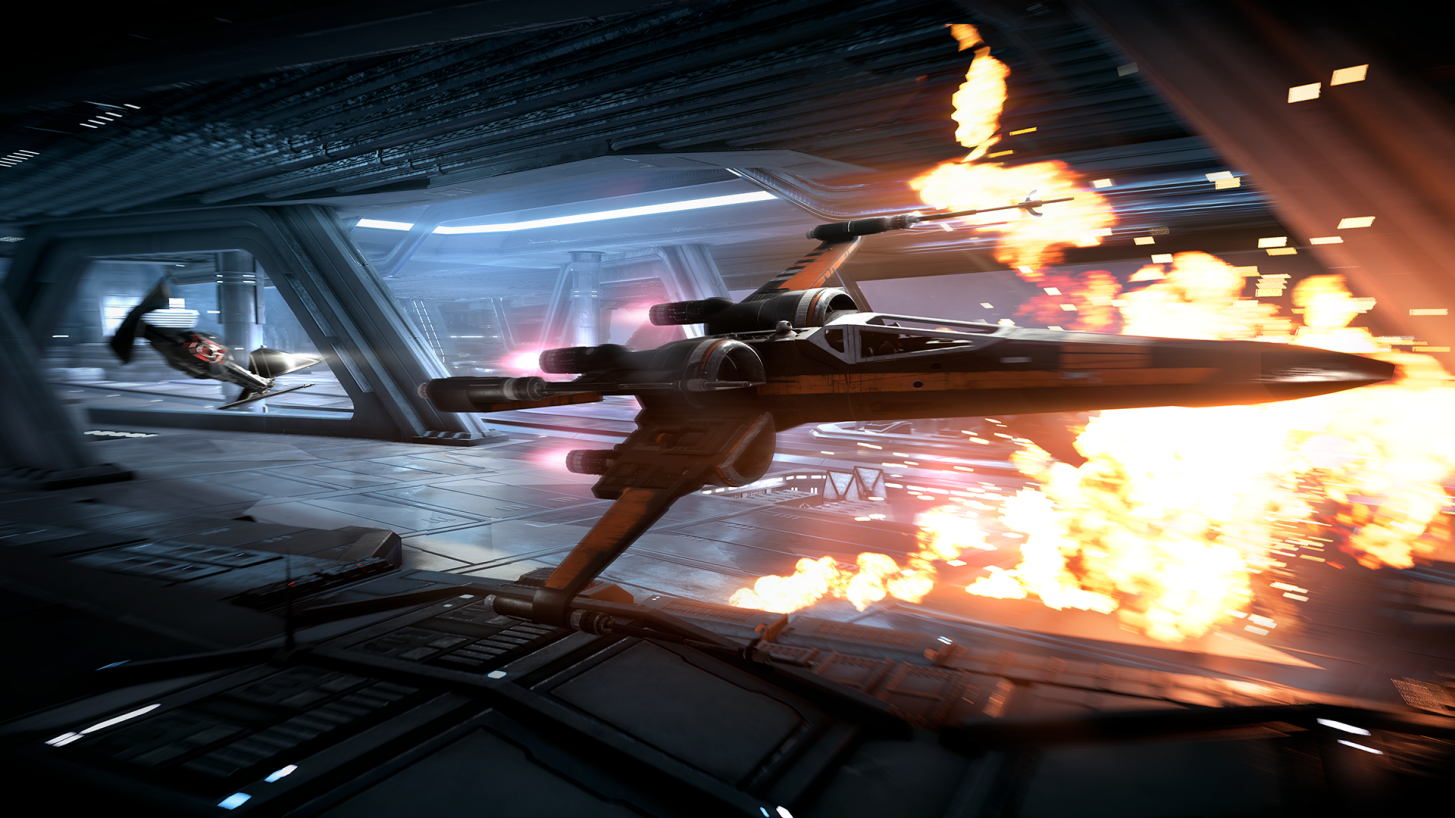 Big as it is, the Beta represents only a tiny portion of what you'll see in the full Star Wars Battlefront II experience: eleven distinct planets of Galactic Assault, space battles across all three cinematic eras of Star Wars , an original single-player campaign, all-new modes, and fully-customizable heroes, starfighters, and trooper classes.
We know you're eager to get into the game, but before you dive in, take a look at some of these helpful training and tips videos for Galactic Assault and Starfighter Assault.
We hope you enjoy the Beta. We're very proud of what we've created and look forward to sharing it with you. 
The Star Wars Battlefront II Beta is open to players who previously pre-ordered on October 4, and to everyone October 6. The Beta concludes October 9.
---
Share this post
---